SERVICES
Through Mudshine Films, Virginia Pitts can be hired as a director or writer/director on medium to large scale productions. She can also be hired to write, produce, shoot, direct and edit a variety of lower-budget productions, including documentary, video, and vérité-style drama. Mudshine Films has equipment (see below) that can be used for such work.
Virginia's experience of self shooting documentaries on the West Bank & Gaza strip, with psychiatric patients, and with children suffering from brain injury, has demonstrated her empathy and sensitivity in tense and delicate environments. Virginia has also self-shot improvised drama, produced as part of an artistic research project.
If you would like to discuss a project with Virginia, please contact her at Mudshine Films here.
EQUIPMENT
Mudshine Films recently purchased new camera and sound equipment. More equipment is added to Mudshine's stock according to the needs of each job. At present, Mudshine's kit includes the following:
Panasonic AG-UX180 video camera: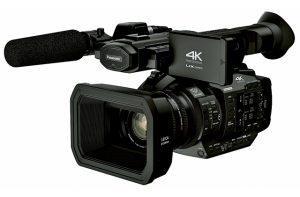 Shoots in 4k and UHD as well as HD, so is future-proofed for cinema screening and TV transmission, as well as being suitable for online platforms.
Manfrotto 545B Pro Heavy-duty Tripod: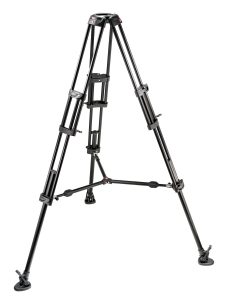 Zomei Z818C Portable Compact Carbon Fibre Tripod: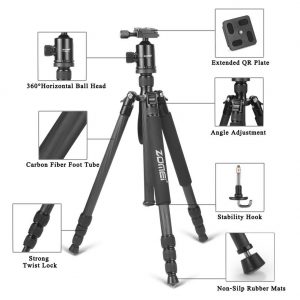 2 x Sennheiser MKE 600 microphones (with camera mount, windshields etc):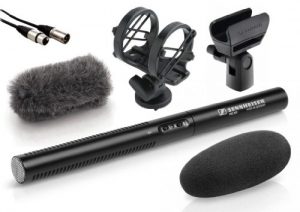 Zoom H6 audio recorder with X/Y, MS & Shotgun mics: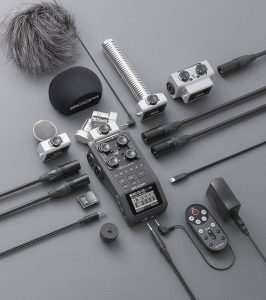 I
kan iLED312-v2 On-Camera Bi-Color LED Light: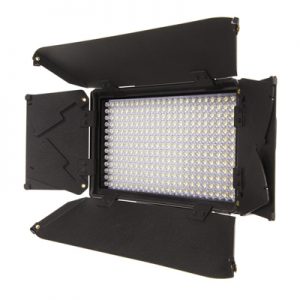 Various light reflectors, stands, ND gels and other essential accessories.
For editing, Virginia uses Premiere Pro on a MacPro.