Freda Stark (working title), Writer/Director: Virginia Pitts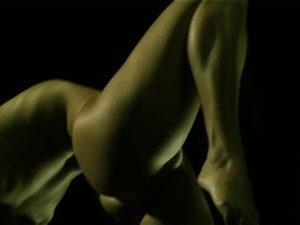 Feature film based on the life of New Zealand dancer, Freda Stark, set in New Zealand and London in the 1930s and 40s.
In mid-stage development, the screenplay has received five rounds of development finance from the New Zealand Film Commission.
This project is on hold until Virginia completes her contemporary (lower budget) feature film, Lost and Found.